Every idea is a new challenge for us to constantly improve the product and the technique.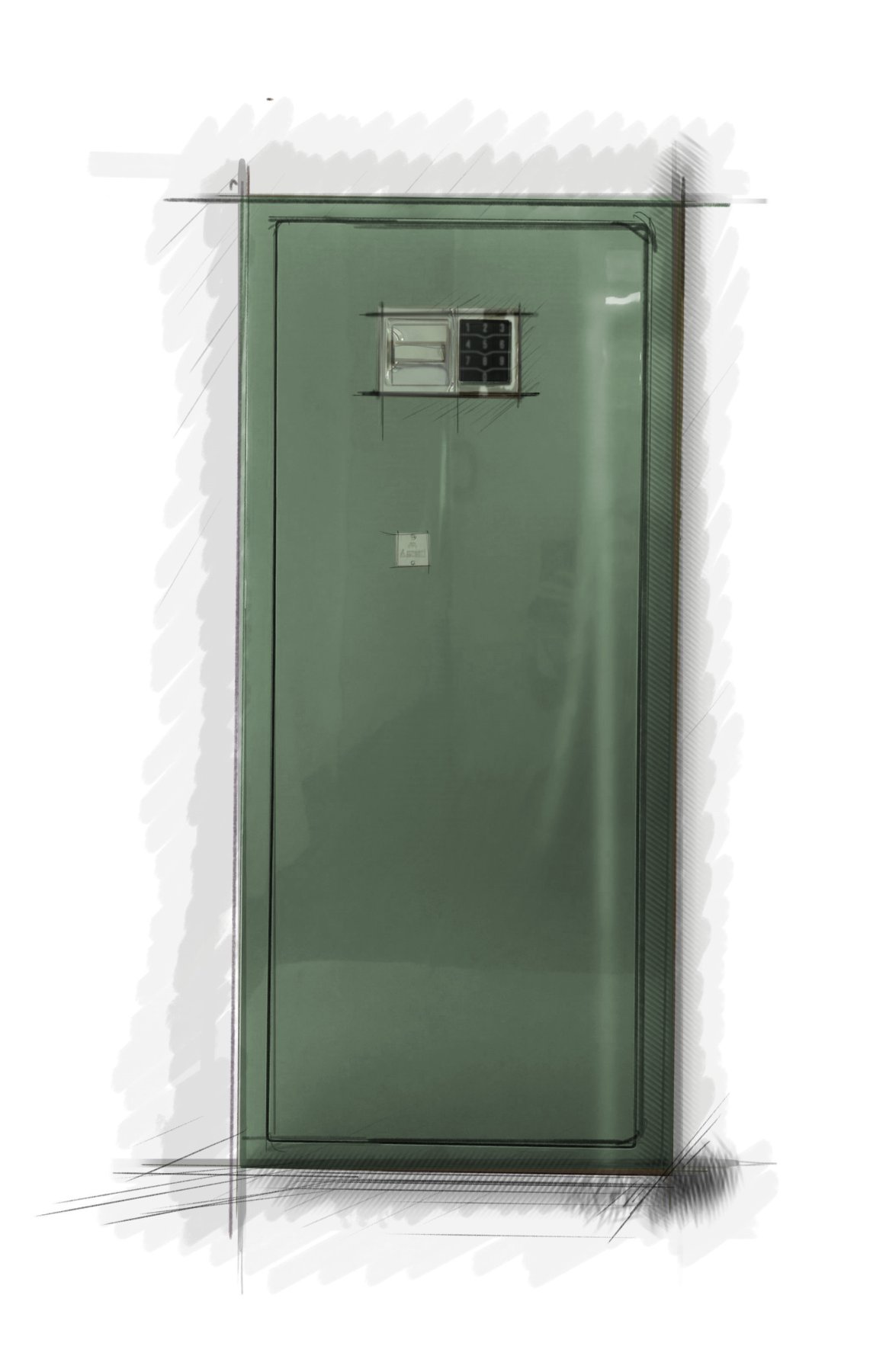 Our mission is to create unique products, and throughout time and study we have ensured that every Agresti product can be customized, in every aspect, according to the client requirement. Years of experience and constantly trained craftsmanship made us capable of manufacturing our safes, armoires with safes and cabinets perfectly bespoke, so as to meet all your desires.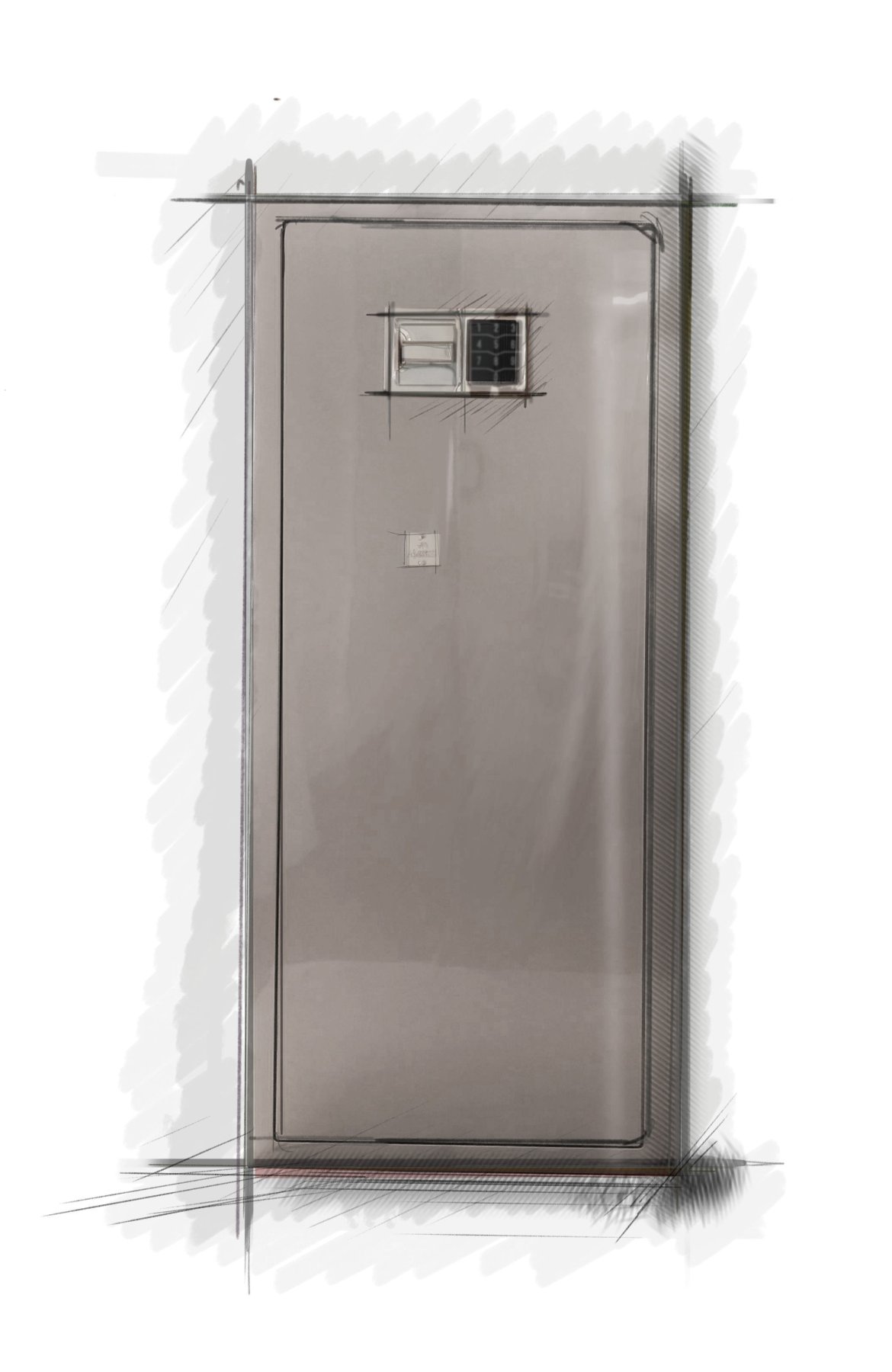 We offer an infinite range of customization starting from luxury safes up to armoires with safe. A blank canvas to fill can be a challenge, just like an empty space, but we are ready to give the brushes to our best designers and craftsmen to find what really fits you, whatever you want to protect, wherever you want to hide it.