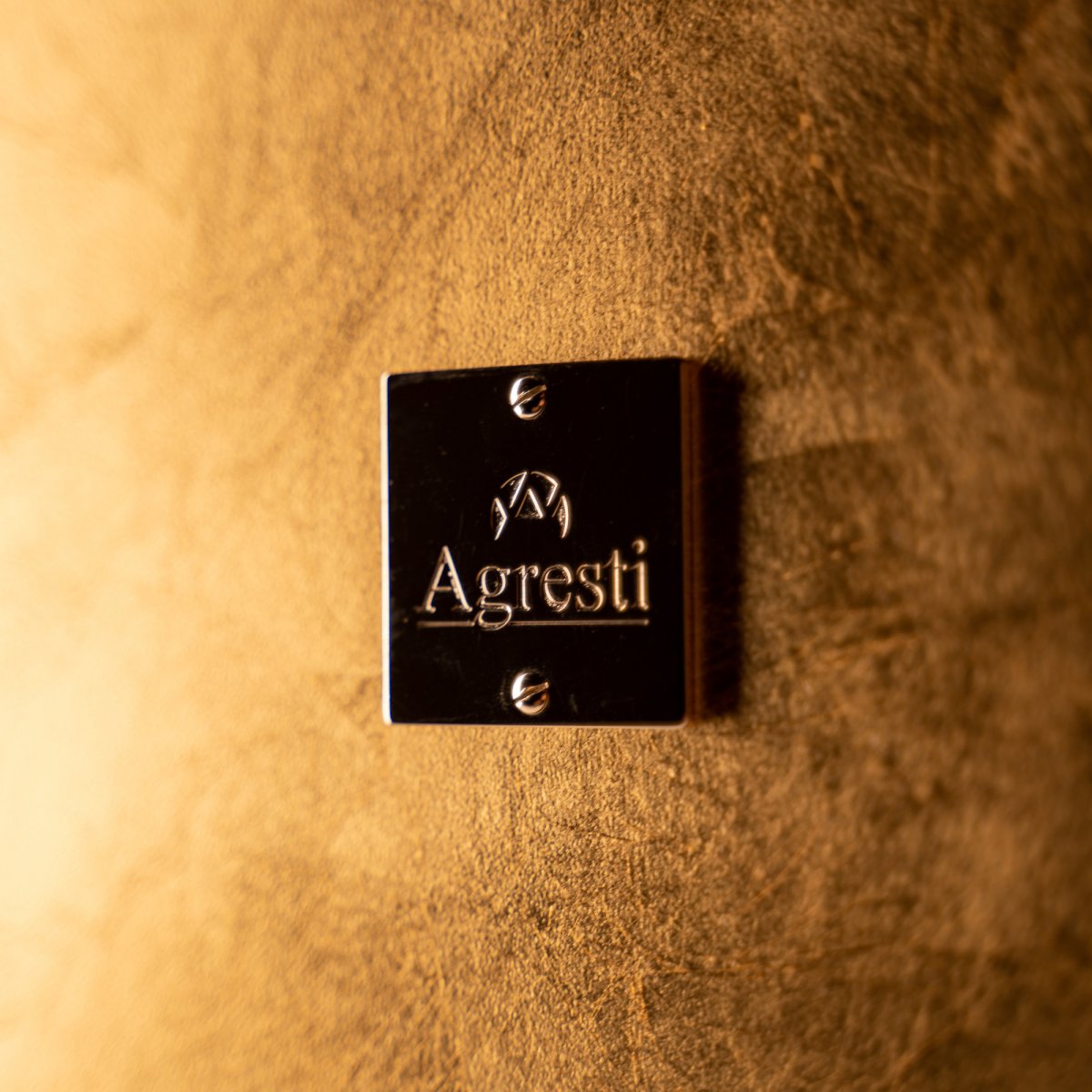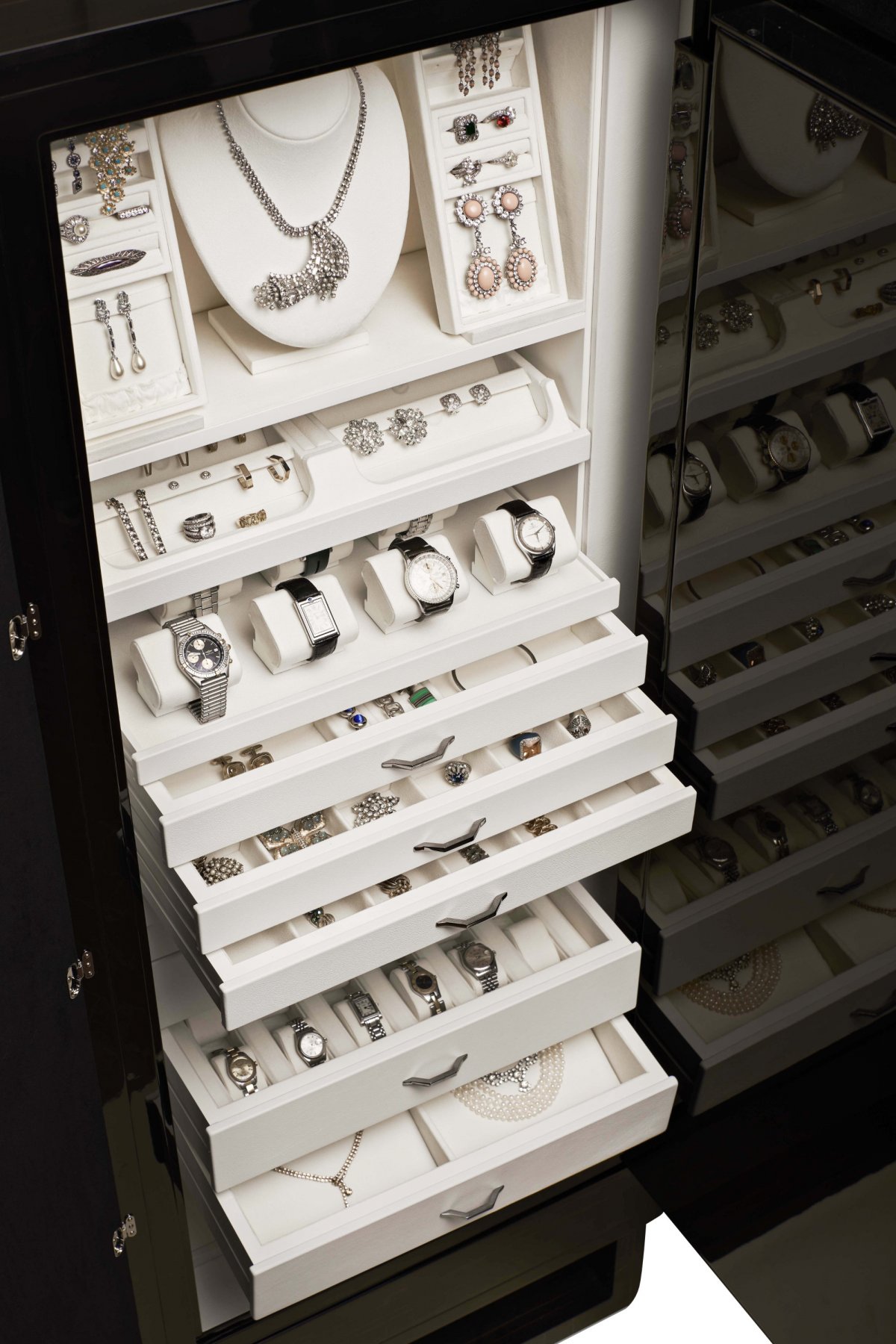 Agresti
Safety, elegance, refinement: these are the guidelines for us at Agresti, that for over 70 years have been producing elegant safes, chests with drawers, fine furniture expertly handcrafted, and much more.
Florence, which has always been surrounded by art and beauty, witnessed the birth of the company in 1949 and, since then, it has been the mother of all our precious creations. On the wave of the purest Tuscan tradition, we were born as leather goods producer and then we specialized in the creation of chests made by precious woods, well refined on the inside to become the perfect solution for keeping all types of jewels or valuables safe, doing so we became a leader company in the market.
our products are entirely handmade in our factory in florence. 100% made in italy.
Customize
your SAfe
Our biggest strength is the total ability to customize products according to the client's tase and their needs. The external compositions and the various internal configurations of our products can be modified almost without limits. The same goes for the measures, we can always rethink one of our standard products or create a new one made to measure, the only limit is the imagination.